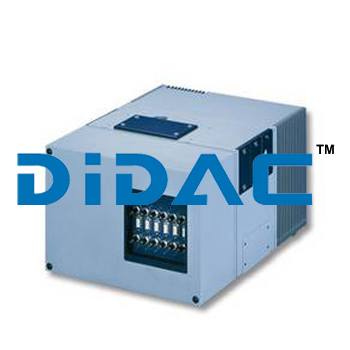 FT-NIR Spectrometer
Accurate in-line results in seconds
Multiple components per measurement
Non-destructive analysis
Optional built-in 6-port multiplexer
Direct method transfer
Rugged design
Ethernet connectivity and industry standard communication protocols
Technical Data:
MATRIX-F: Classical FT-NIR spectrometer with fiber optic coupling for the use of flow cells and conventional probes (for solids and liquids).
MATRIX-F Emission: Special version of the MATRIX-F spectrometer for the use of fiber-coupled measurements heads for the contact-less measurements only.
MATRIX-F Duplex: Extension of the classical MATRIX-F FT-NIR spectrometers for the simultaneous use of fiber optic probes and fiber-coupled measurement heads.